Szezonális arckezelésünk: Hot Vanilla Care
Aktív hatóanyagos hidratálás arcbőrödnek, tápláló ápolás kezeidnek és relaxáló, meleg masszázsolajos kényeztetés érzékeidnek!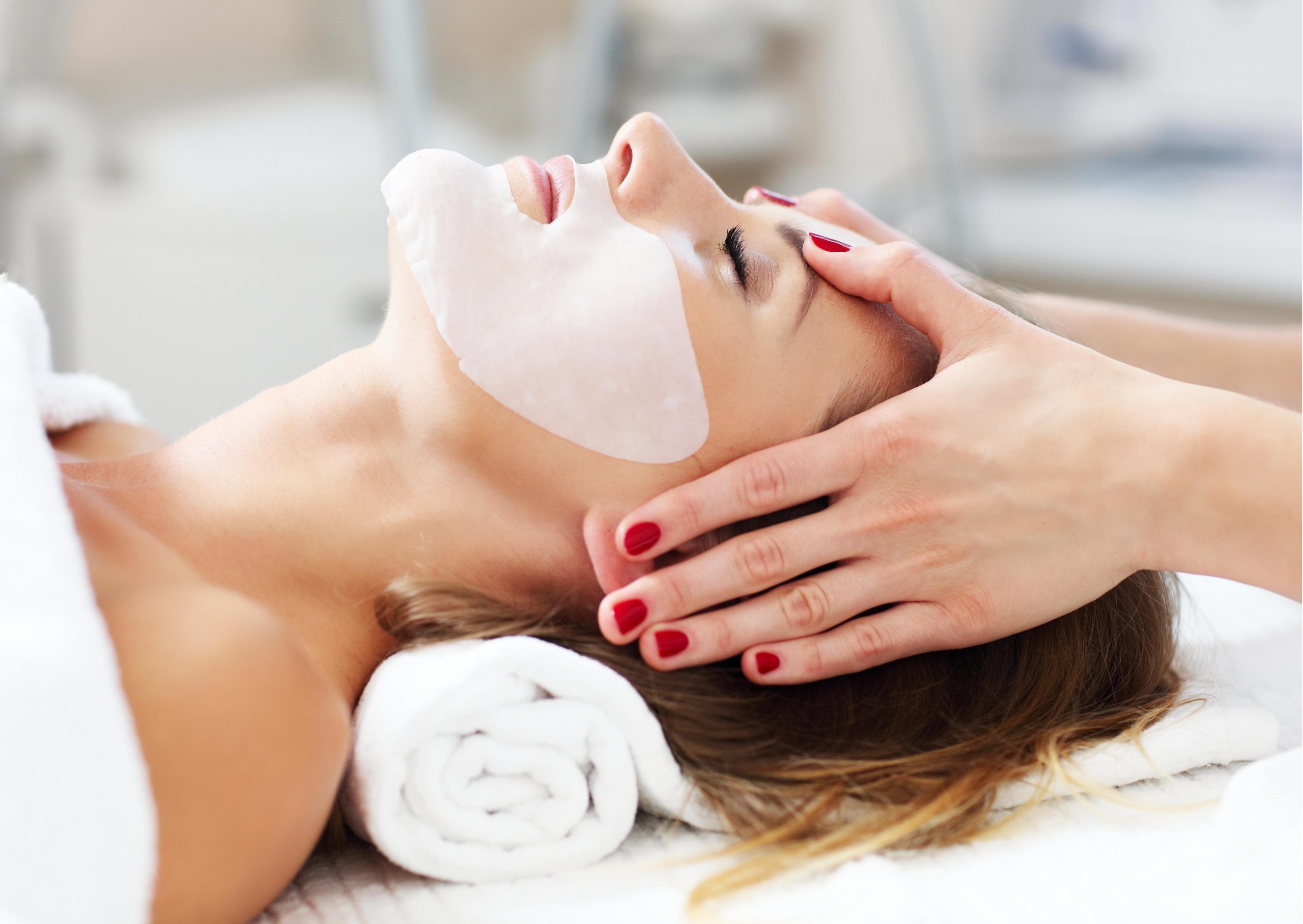 A kezelés előtt ajándék arcelemzés, bőrdiagnosztizálás: felmérjük bőröd állapotát! 
Kezelés menete: 
Tápláló kézkrémmel kenjük be kezeid, majd paraffinba mártjuk, hogy a kezelés végéig kifejthessék hatásukat a szuper hatóanyagok! 

Letisztítjuk és tonizáljuk arcbőröd. 

Hidroabrázióval eltávolítjuk az elhalt szarulemezkéket a bőröd felszínéről, hogy a hatóanyagok a lehető legjobban épülhessenek be a bőrödbe. 

Arcpakolással folytatjuk, mely magas koncentrációban aktív hatóanyagokat tartalmaz, ezt meleg borogatással fedjük. 

Hatóidő alatt melegolajos dekoltázs-, váll- és nyakmasszázzsal kedveskedünk! 

Utóápolásként szérumot, tápláló arckrémet és bb krémet használunk. 
Kezelés ára: 15.000 Ft 
Hot Vanilla Care kezelésük szezonális ajánlat, mely október 15-ig érvényes.